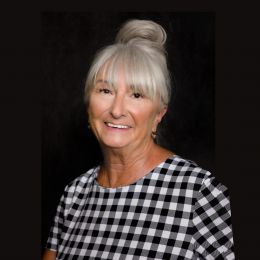 Candice Fowler
President & CEO
Candy is responsible for leading and overseeing the company's long and short term goals, ensuring they align with Utilitra's mission, vision, and values. She is the company's key decision-maker and shapes Utilitra's inviting culture.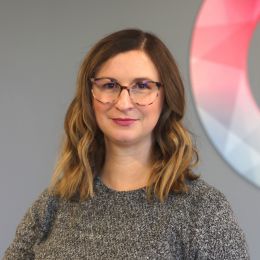 Mandy Kayser
Vice President
Mandy oversees and supports all of Utilitra's departments while ensuring a positive work culture. She is the primary liaison between executive management and all of Utilitra's valued employees.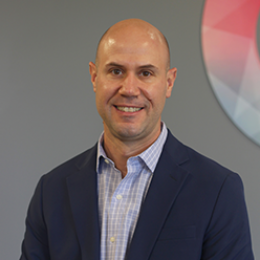 Ryan Perryman
Vice President and Chief Operating Officer
Ryan oversees the operations of our construction services and engineering. He offers exceptional guidance for the whole of Utilitra.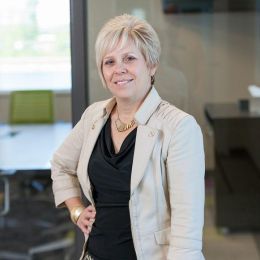 Dee McDonald
Executive Vice President of Finance
Dee manages all finance and accounting functions of the company. She is instrumental in assisting with company-wide financial and operational decisions and ensures Utilitra is positioned for continued success.