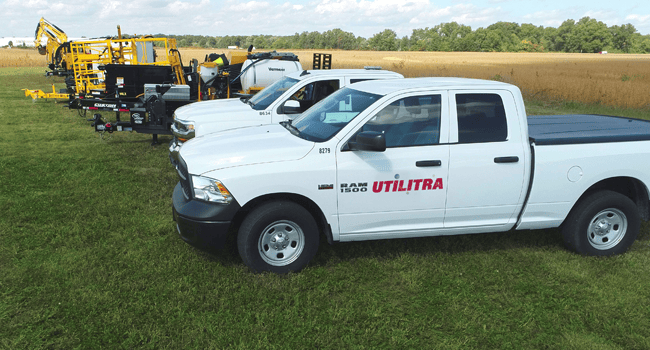 Our construction professionals are well-versed in hydro excavation, underground utility construction, and access and environmental solutions. With a solid track record of success, we deliver exceptional services, ranging from precise excavation to eco-friendly access planning. We are dedicated to fostering a sustainable future and creating essential infrastructure for the betterment of our community.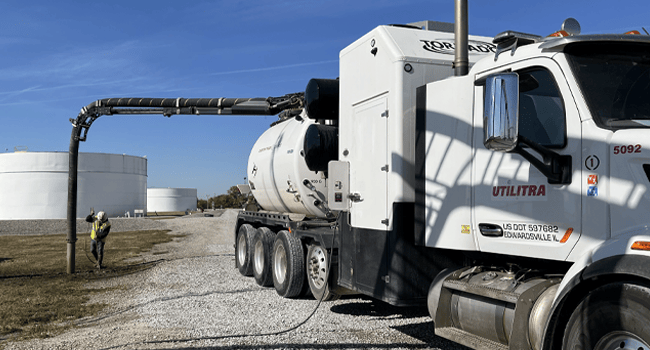 Our experienced professionals are trained in the latest hydro excavation techniques and equipped with state-of-the-art equipment. We have a proven track record of successfully completing hydro excavation projects for a wide range of clients in the utility industry.
Our team has extensive background knowledge in underground construction, including gas, electric, and fiber. Utilitra's strong relationships with customers, contractors, and suppliers improve communication and ensure superior quality control throughout the project lifecycle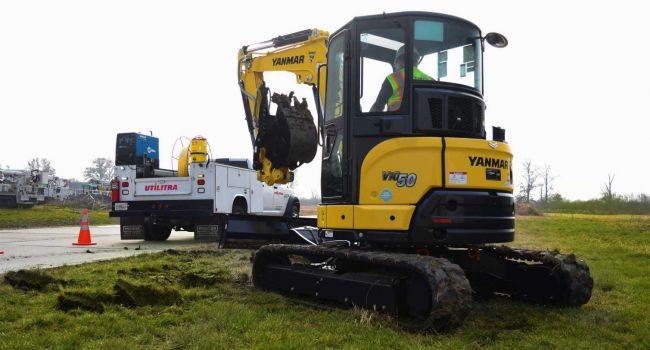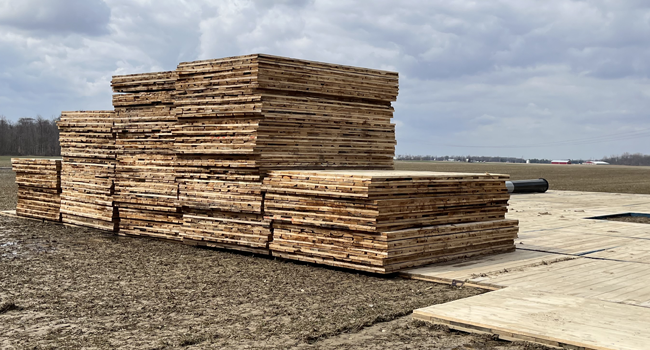 Our Access and Environmental Group is committed to providing a seamless and transparent construction experience, focusing on safety, efficiency, and environmental responsibility. With our multidisciplinary team of experts and industry-leading techniques, we ensure your project is completed in accordance with your expectations while minimizing environmental impact.