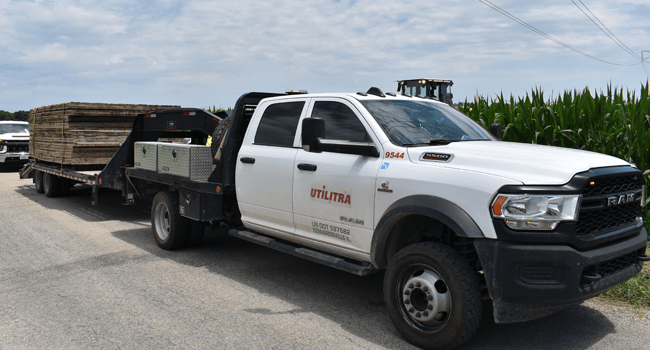 Our team of experienced professionals are here to provide you with the highest quality construction services that meet and exceed your expectations. We specialize in complex civil construction projects, and our team is dedicated to providing superior results.
We understand that each project is unique and requires careful planning prior to commencement. Our team works hard to ensure that all work scopes are comprehensively planned, accounted for, and executed per required and provided standards. We pay special attention to details such as surface water quality impairments, groundwater source protection requirements, overlapping water supply and wastewater management concerns, proper drainage techniques and systems, run-off management, soil absorption methods, and more.
Work Scopes Performed:
Construction Management
Compaction testing
Clearing/Grubbing
Cut Operations
Fill Operations
Unsuitable Material Export
Access Drive
Station Finish
Aggregate Base Course
Our team consists of highly trained experts who are knowledgeable on the latest technologies consistent with industry best practices. We take pride in our ability to provide innovative solutions that address both technical challenges as well as any budget constraints. No matter what size your project may be, Utilitra has you covered with high-quality civil construction services that aim at meeting your needs while also ensuring cost efficiency.
Utilitra understands proper drainage techniques, run-off, soil absorption, and many more facets of stormwater pollution prevention plans (SWPPP). Our SWPPP offerings include but are not limited to:
Silt Fence
Concrete Washouts
Station Signage
Filter Sock
Geotextile Underlayment
Plunge Pools
Orange Barrier Fencing
Detention Basins
Retention Pond